Article
How to be happy? The Yale University course is online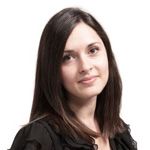 Author:
Anthea De Domenico
Category:
News
16/05/2018: One of the most popular courses at Yale is now available online free of charge.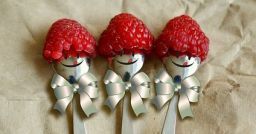 This year the course "Psychology and the Good Life" by Professor Laurie Santos registered the boom of enrolled students at Yale University (over 1,000 students), becoming the most followed course in 316 years of university history.
Building on the success of the course, the teacher has developed a free, reduced eLearning version of her course on happiness.
Where does this course come from? "In 2013, more than 50% of the students had requested psychological assistance for anxiety, stress and unhappiness and for some time the members asked the faculty for a similar course, even though, as reported by the New York Times, no one expected such a turnout. Previous record was conquered by the course "Psychology and the Law", which in 1992 had 1,050 students (on average the courses at Yale University do not exceed 600 enrolled). "
The lessons, shot in the living room of Professor Santos, are available for free on the Coursera platform; the title is The Science of Well-Being and at the end of the course you'll find the proposal of a self-improvement project. "Our hope is that these are not normal lessons or a series of conferences - explains the professor - but the kind of thing that can help people to change their lives in a concrete way".
To use this sharing feature on social networks you must
accept cookies
from the 'Marketing' category
---
No comment available.
---