The trends of microlearning - Infographics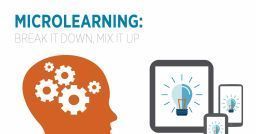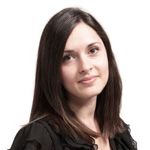 Author:
Anthea De Domenico
Category:
Infographics
29/01/2020 : Do you know what's trending in microlearning?
Here is a rundown of trends related to microlearning to be included in your online training:
By integrating micro- and mobile learning it is possible to provide students with "quick" learning solutions that can be accessed on multiple devices.
You can turn on the involvement and competition of students thanks to the use of playful elements in the microlearning modules (both in the course and in the tests).
Artificial Intelligence (AI) in microlearning can be used to create personalized learning paths for students. How? Can automatically suggest microlearning modules based on student preferences.
Microlearning can help employees learn from their colleagues and interact with experts. After using a microlearning module, invite learners to a discussion in the forums.
Usage data and learning statistics can be used to keep track of how often microlearning modules are accessed, completion rates and much more.
6. Microlearning + AR + VR
Augmented Reality (AR) and Virtual Reality (VR) in microlearning improve the learning experience. AR enhances the real-world experience with the addition of digital elements, while virtual reality offers an immersive and completely new learning experience.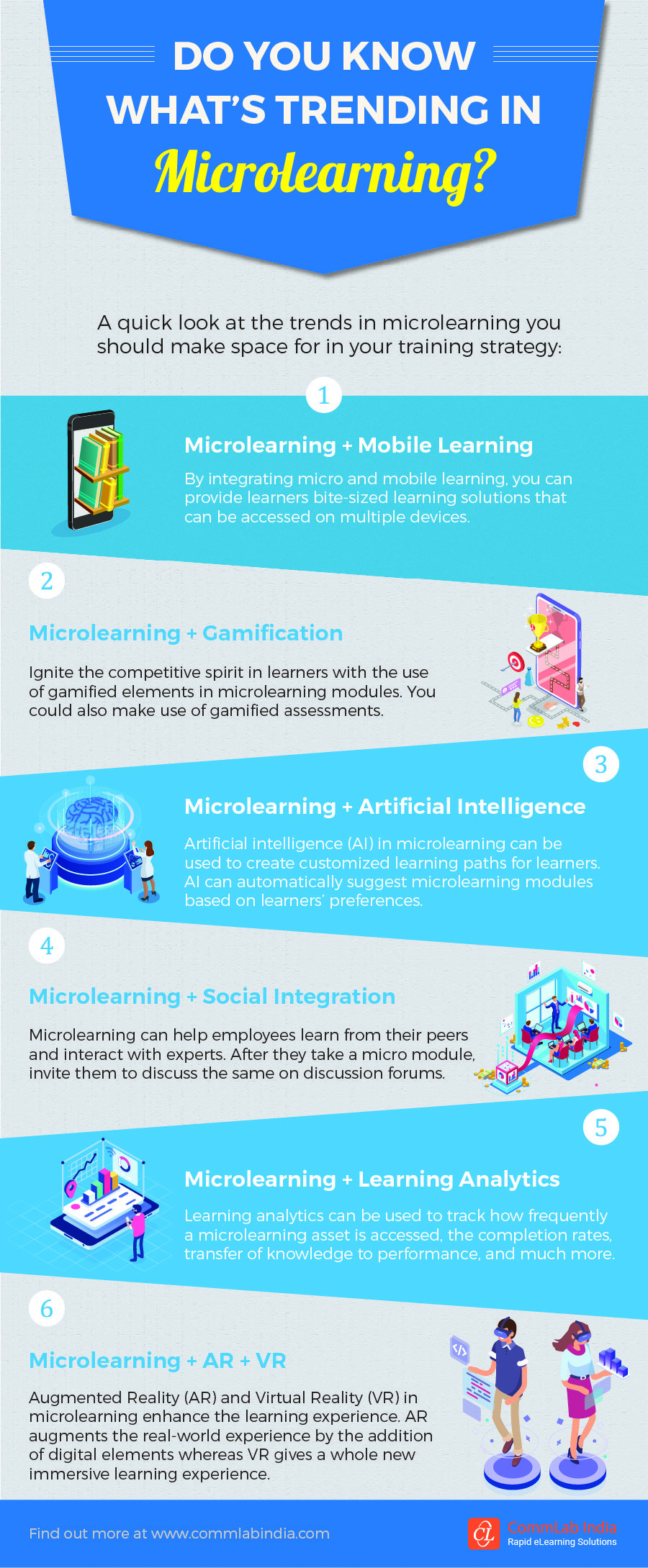 To use this sharing feature on social networks you must
accept cookies
from the 'Marketing' category