Support for connectivity in Italian schools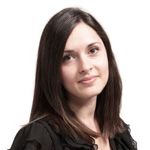 Author:
Anthea De Domenico
Category:
News
10/02/2021 : EUR 325 million plan approved to connect 12,000 schools in areas with insufficient connectivity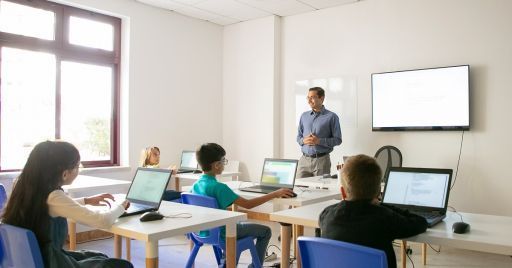 We have repeatedly addressed the issue of the digital revolution in Italian schools, a topic that has become hot especially since the outbreak of the pandemic and the widespread use of distance learning.
The digital divide is undoubtedly a problem in Italy today, and it is precisely on this basis that the European Commission has approved public support of 325 million euros to connect 12 thousand Italian schools to very high-speed Internet.
According to the European Commissioner for Competition, Margrethe Vestager, "The measure will help students and educators also in the context of the Coronavirus outbreak, giving them access to current and future online education tools", adding: "The scheme is in line with EU state aid rules and contributes to the strategic objectives defined in the Digital Agenda for Europe".
It will target schools in areas with poor connectivity, where there is no broadband network with download speeds above 300 megabits per second (Mbps), as mapped by the Italian authorities. The action will promote the development of a network capable of providing upload and download speeds of 1 gigabit per second (Gbps).
Translated with www.DeepL.com/Translator
To use this sharing feature on social networks you must
accept cookies
from the 'Marketing' category