e

Learning

News:

the

latest news

from the world of

eLearning
Creating content for inclusion in training courses is a central theme for eLearning. Let's see some examples of contents and advice on how to create them
---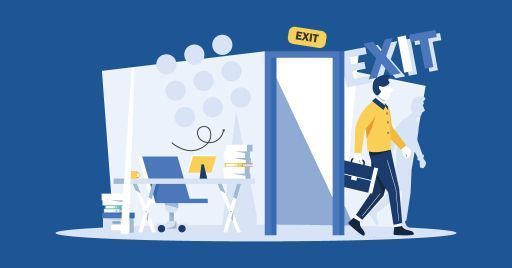 High turnover requires companies to make an ongoing effort to preserve skills, particularly those related to workplace safety. eLearning can be a valuable aid
---
Maximizing online learning: how Learning Objects optimize learning, flexibility, engagement and eLearning course outcomes
Maximizing online learning: how Learning Objects optimize learning, flexibility, engagement and eLearning course outcomes
eLearning News
Design
0
---
The strategies to put in place to build and follow an e-learning course while leaving out all the distractions coming from digital media
Bernasconi
Best Practices
0
---
Let's find out when and why outsourcing eLearning content might be a good idea for your company.
Ferrario
Design
0
---
The digital divide is one of the biggest gap of the digital age, and may prevent smaller companies from using elearning. A difficult challenge, but not impossible to be solved
eLearning News
Education
0
---
Not sure how to calculate the expenses of an eLearning project? Is your budget limited? In this article we explore 7 tips for developing effective and inexpensive eLearning courses.
Ferrario
e-Learning Platforms
0
---
Employee evaluation is a complex practice. Assessing learning on projects may be the most suitable method for this purpose.
Pagni
Job
0
---
Most read articles of the month