e

Learning

News:

the

latest news

from the world of

eLearning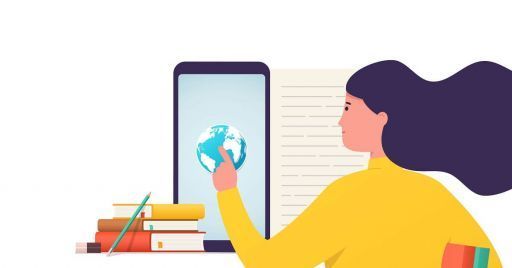 Learning on multiple devices can save organisations time and money and make life easier for employees and learners.
---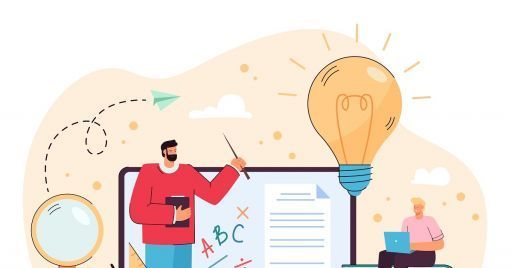 When realising an eLearning course, a number of quality criteria must be met. Let us discover the nine elements of modern learning.
---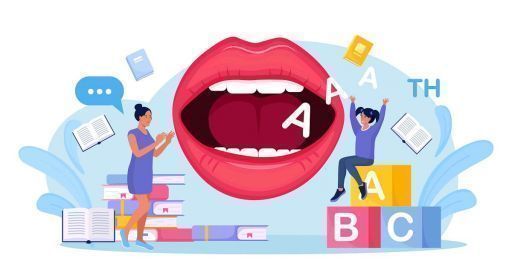 Do fonts for dyslexia really work?
---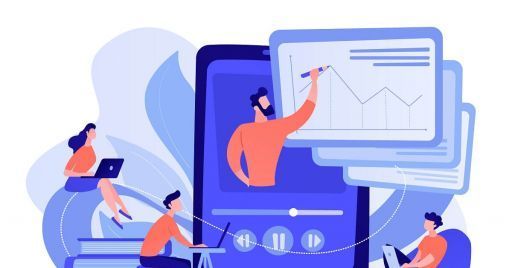 10 steps to implement an eLearning platform within your company and make it quickly operational and profitable.
---
---
---
---
---
It is possible to improve the impact of training by collecting and analysing data. But it is not always easy to collect them nor to know which ones or how to use them.
Ferrario
Best Practices
0
---
When creating an online course, why is it important to set up a motion graphics project based on the graphic guidelines provided by customers?
Ascione
Planning
0
---
Let's find out how geofencing can revolutionise employee training and improve safety in the workplace.
Melilli
Education
0
---
Most read articles of the month