e

Learning

News:

the

latest news

from the world of

eLearning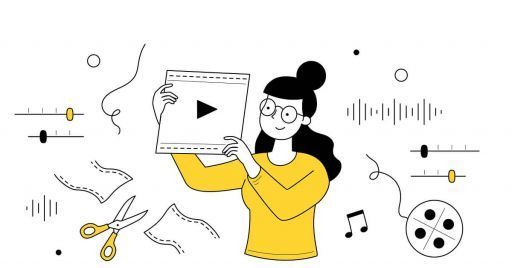 One of the main components that should not be underestimated when working on a new eLearning course is the audio stream. 
---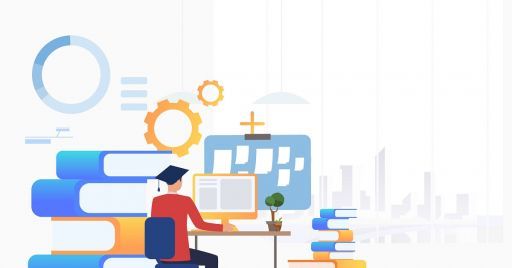 The pandemic of Covid-19 imposes, in the Italian education landscape, a digital reflection that is concrete and aimed at the learner's benefit. Microlearning is a viable and current solution. 
---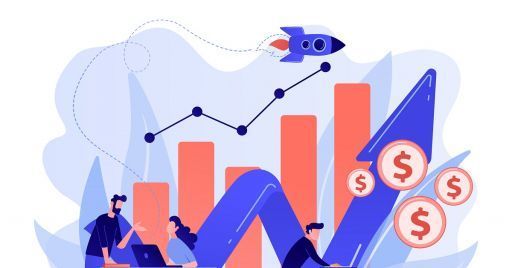 ELearning providers appear to be adopting five strategies to beat the competition and meet the needs of learners.
---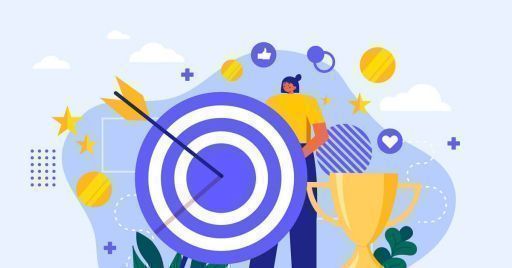 Applying game elements to corporate training increases user engagement. But when to use gamification and when to use game-based learning?
---
Articles of 16 November 2022
---
---
---
---
Articles of 09 November 2022
Voiceovers within online courses make it easier to remember information. But why are they useful for eLearning and how to use them in the right way?
Ferrario
Planning
0
---
When creating an online course, there is a tendency to take great care of the graphics and underestimate the audio component. Find out how to record quality audio streams.
Ascione
Planning
0
---
Most read articles of the month