e

Learning

News:

the

latest news

from the world of

eLearning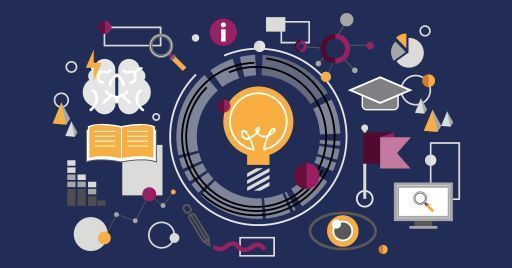 In a digitized world, assessing and encouraging digital skills is one of the secrets to enhancing the competitiveness of both individuals and companies.
---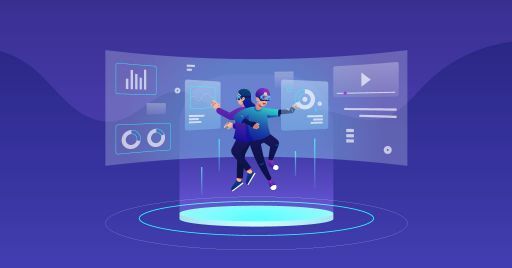 In this article, we explore what "Scenario-Based eLearning" is and why it's beneficial for corporate training.
---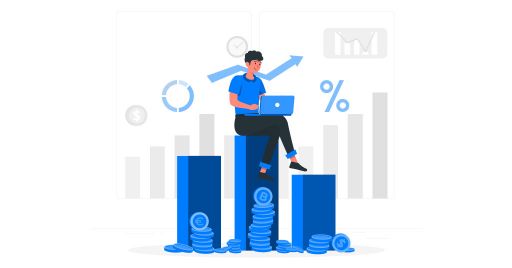 The revenue of Italian EdTech companies has surpassed 2.8 billion euros. Let's explore trends and challenges in digital education in Italy and around the world.
---
Articles of 22 November 2023
Let's explore how real-time training enhances the effectiveness of employee evaluation.
Pagni
Best Practices
0
---
The world of education has been radically transformed by the integration of technology. Let's explore the challenges and trends in this new educational landscape.
Ferrario
Trends
0
---
Course Slides are one of the most widely used tools in an online course. Here's how to design them to make learning effective and engaging.
Bernasconi
Design
0
---
Articles of 15 November 2023
In this article we explore how eLearning is making education more inclusive and accessible for all.
Ferrario
Education
0
---
eLearning strategies to prevent overlearning in workplace safety training, with a focus on personalization, microlearning and feedback.
Pagni
Planning
0
---
Most read articles of the month